A meta-instrumentalist, ingMob explores human-computer interfacing as a performative practice.
ingMob's debut album Marrow was released on 02.10.14
Marrow has been highlighted by Wired, Vice, Fader & Spin, amongst others.
Download and stream from iTunes, Bandcamp, Amazon MP3:
Check out Chris Shier's amazing interactive piece for 'i/o', as featured by The Creator's Project.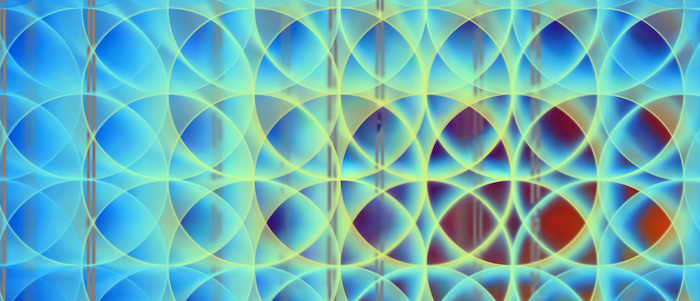 ings, not things data, not discs massless manifestations only oscillations
ingMob is an artistic outlet of Raymond Weitekamp
ingmob[at]ingmob || booking[at]ingmob || press[at]ingmob
soundcloud || bandcamp || vimeo